SUMMER SEASON OF SUPPORT 2017
Every day, people who's lives have been touched by cancer come to Cancer Support Community Pasadena seeking help... to face cancer themselves or to be a support to a family member or friend.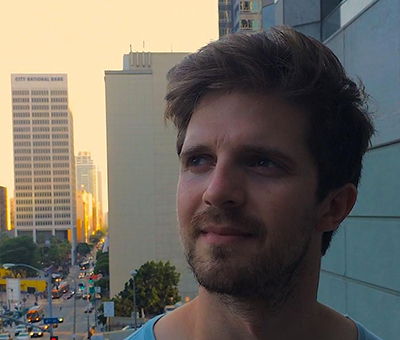 "CSCP has given me a safe place where people understand what I am going through." -Daniel Brouns
Right now is your chance to add your support by joining us in our Summer Season of Support Campaign. And when you donate today, your donation's impact will be doubled, thanks to a matching grant from a CSCP friend just like you.
As of July 26th, we have already raised $20,954 of our $25,000 goal - and every dollar is being doubled! Your gift today will go directly to help fund one of our 11 different weekly support groups.
When we work together, we can help more families face cancer with courage, knowing they are never alone.
Please give today to show these families you care, and thank you for your support of Cancer Support Community Pasadena!