Gerald "Jerry" Counts Minor of Pasadena, Calif., passed away unexpectedly July, 8, 2017, while visiting friends in his beloved mountains of Colorado.
He was 69.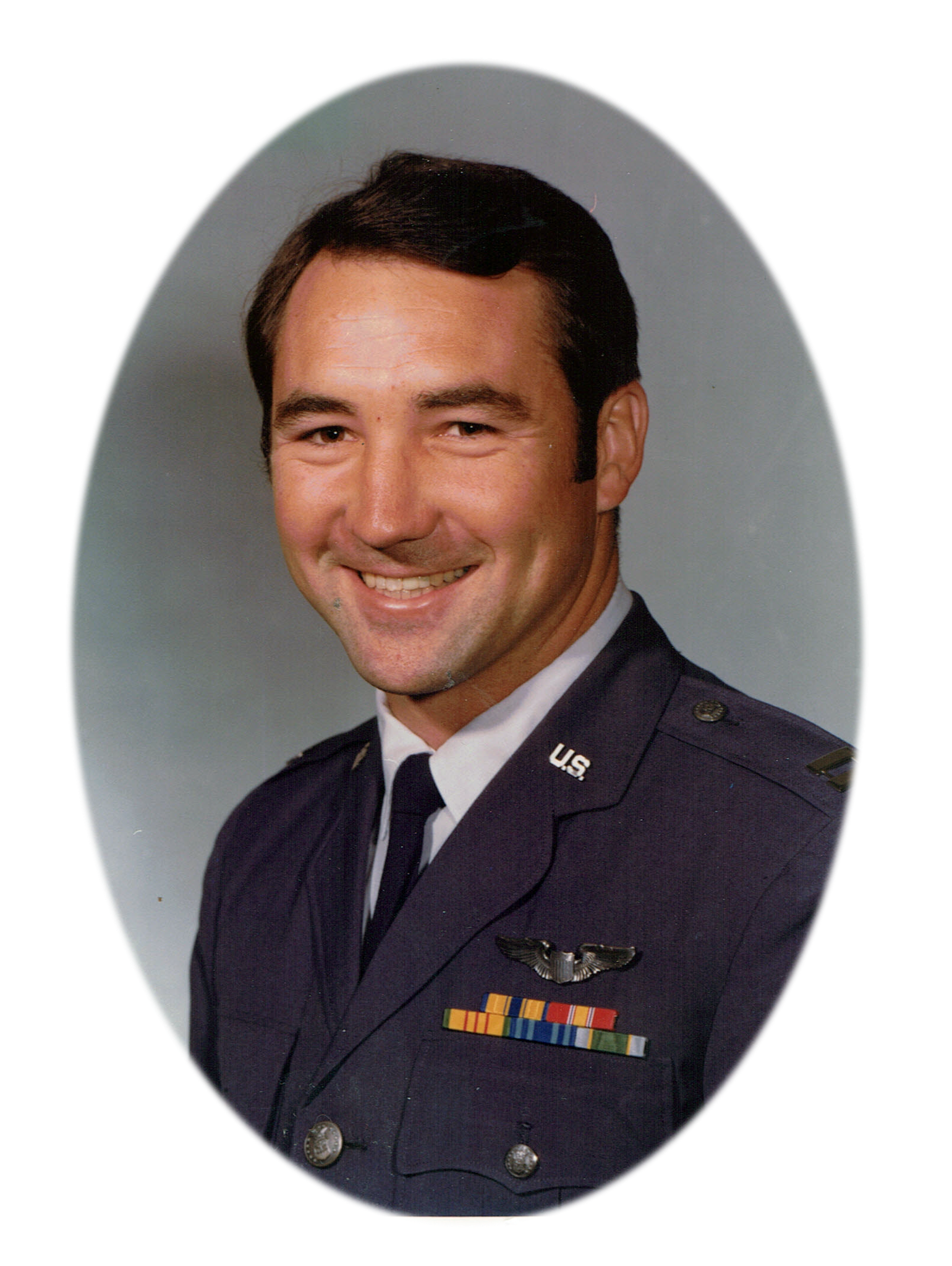 Born on July 19, 1947, in Fort Worth, Texas to then Lt. John Max Minor and Anne Harris Counts, he was the eldest of four children. As the son of an active Air Force officer, he moved often and attended schools in Louisiana, Georgia, Texas, New York, and Virginia. He graduated from the Paris American High School in France.
Jerry began his college education at the University of Maryland branch in Munich, Germany, but was appointed to West Point, where he attended with his younger brother, John Michael, class of 1970. In the history of the Military Academy, the Minor cadets were the only brothers to attend and graduate in the same class, completing three generations of West Point graduates.
Jerry continued on to pilot training at Williams AFB in Phoenix, graduating in 1971, and assigned to Military Airlift Command. While participating in survival school in Florida, he met Bess Roberts, an elementary school teacher in Miami. They were married at Homestead AFB on July 21, 1973. This month, they would have celebrated their 44th wedding anniversary.
Jerry flew C-130s on weather reconnaissance missions in Guam, and at the end of the Vietnam War, he was transferred to a stateside assignment. After separating from the service in 1977, Jerry began his 30-year career as a commercial pilot, flying for Braniff Airlines, Continental Airlines, and United. In 1979, Bess and Jerry had a son, Sky Robert Minor.
A lifetime athlete and adventurer, Jerry and the family moved to Denver to be closer to the mountains. The family immersed itself in the ski and biking cultures. Jerry advanced on the slopes of Keystone and Copper Mountain where he was recognized as a "master" in the ski racing programs. He was also an avid mountain and road biker, and carried his passion for two-wheeled vehicles into the motorized realm. He rode his Honda Shadow 1600 almost daily, often to the links where he sometimes played morning and evening rounds of golf.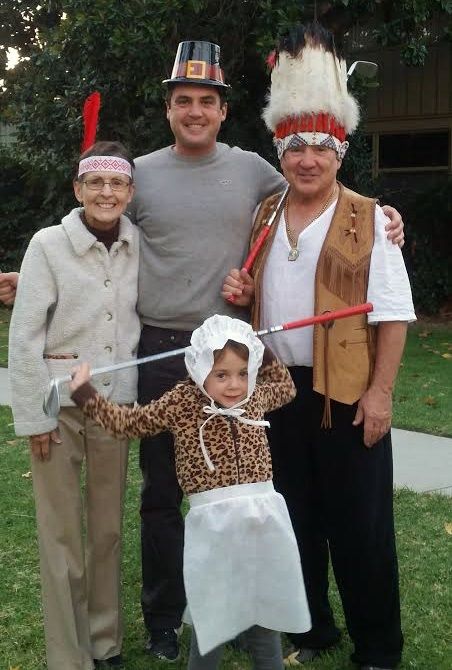 His greatest joy in later life was his granddaughter, Simone Minor. They gardened together, skied, rode bikes, and built playhouses, preparing her for a lifetime of activity and discovery.
Jerry and Bess came to CSCP in September of 2014, less than a month after Bess was diagnosed with breast cancer. While Bess attended a patient support group, Jerry attended a caregiver support group as well as other classes, including dynamic fitness. CSCP remembers his positive spirit and friendly demeanor. In lieu of flowers, the family has asked that donations be made to CSCP.
Jerry's friendship, goodwill, and generosity spanned so many states and oceans. We will miss him.
DONATE
$1,650
RAISED
$1,000
GOAL
| | | |
| --- | --- | --- |
| | | |
| 98 | 19 | 165% |
| Days Left | Believers | Funded |
Campaign ends 12/31/2018 at 04:10 PM (EST)