In 2019, Cancer Support Community Pasadena will directly serve over 1000 people facing cancer – patients, their families (including children) and caregivers, those bereaved, and survivors.

A cancer diagnosis is devastating; our members are scared, anxious and overwhelmed. Feelings of shock and bewilderment often consume these individuals who don't know where to begin the days following their diagnosis.

That's where Cancer Support Community Pasadena comes in to help.
For 29 years, we have opened our doors and our arms to these brave individuals to offer them:
A community of support to help reduce fear and anxiety and reduce feelings of being alone
An education to empower our members, so that they can make informed decisions about their treatment, nutrition and well-being
A positive and uplifting environment to restore hope during this trying time
This is the heart of what we do at a time when our members need it most.

With the recent changes in healthcare, more and more individuals are really in need of our free services. Will you help us by making a gift today? It costs CSCP $750 to serve one member who spends an average of 14 hours with us at approximately $54/hour. And we rely solely on private donations like yours to fund everything that we do.

When we work together, we can help more families face cancer with courage, knowing they are never alone.


Please give today to show these families you care, and thank you for your support of Cancer Support Community Pasadena!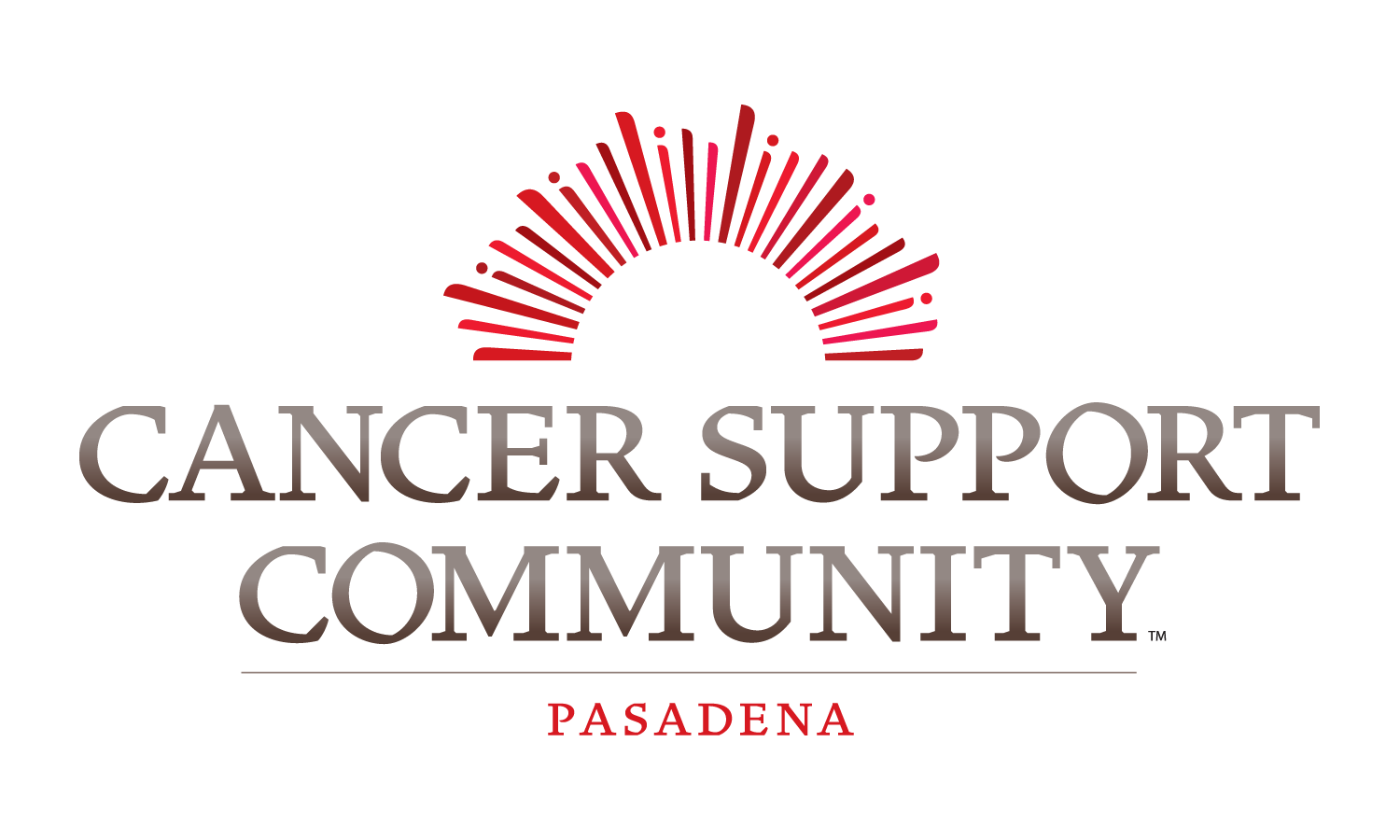 The mission of Cancer Support Community is to ensure that all people impacted by cancer are empowered by knowledge, strengthened by action, and sustained by community.
Donate via Credit Card or eCheck
FAQ
Is my donation and credit card info secure?
Yes, the security and confidentiality of your information is our highest priority. We will not sell, trade or share your personal information with anyone else, nor send donor mailings on behalf of other organizations, and we will only share personal information if you have given us specific permission to do so.
Is my donation tax deductible?
Yes, we are a 501(c)(3) public charity recognized by the IRS. Your donation is tax-deductible to the fullest extent permissible by law.
How do I know that my donation was made successfully?
You will receive an emailed receipt immediately after your donation is submitted and your credit card is processed. Your donation will also show up on your bank or card statement within 1-3 business days.
Do I get a receipt?
Yes, a receipt is sent to your email inbox once your donation is processed. Please be sure to keep a copy of your receipt for tax purposes. If you select a recurring donation, you will be sent an individual receipt each period when your donation is processed.
Is my donation private?
We will not share or sell a donor's personal information with anyone else, nor send donor mailings on behalf of other organizations.